<h1 class="st-page-title">Signage & Display Graphics</h1>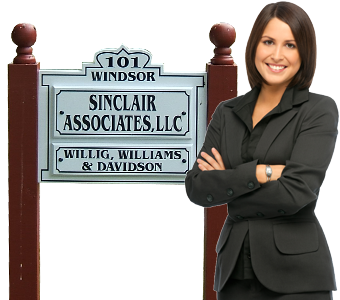 Screen Printed Signage & display graphics, interior or exterior
Looking for custom banners, road-side signs, or for exterior signage at your office? Well ScreenTech can handle it from order to installation. We offer a variety of output options, from screen printed signs, vinyl lettering banners, digital inkjet output, and even sandblasted signage. If you've got something to say and you want it seen – send us a sign.
Contact our sales team today by phone 856-809-9459, email, or via our online request a quote form to learn how ScreenTech can help you send all the right signs to your customers. We'll deliver on time, on budget, and hassle free.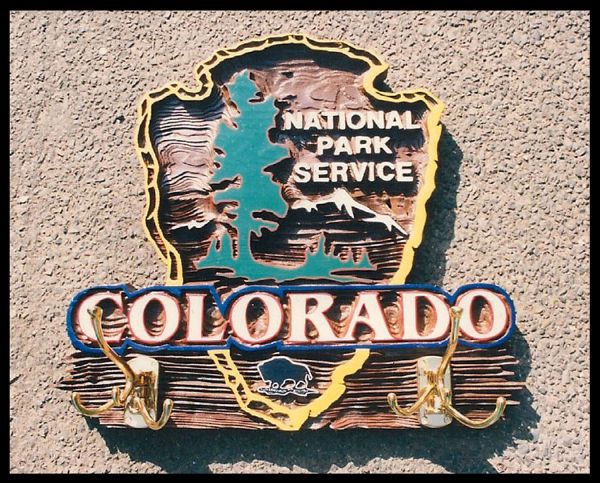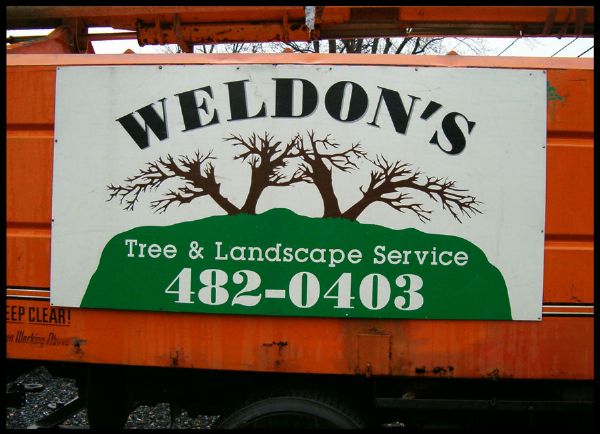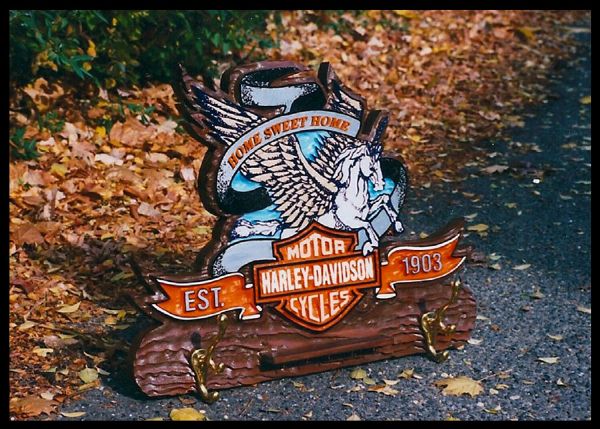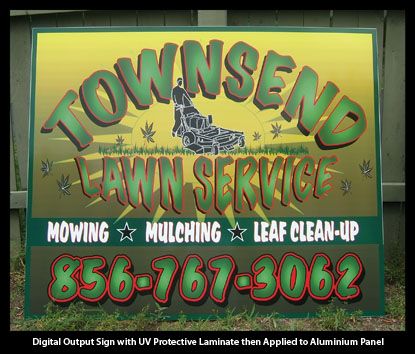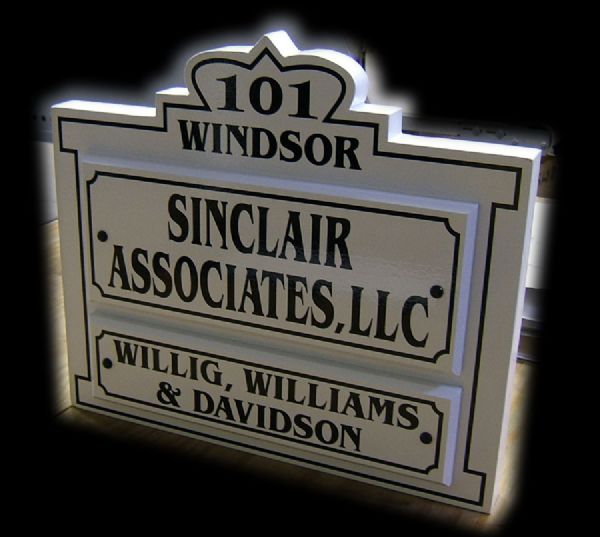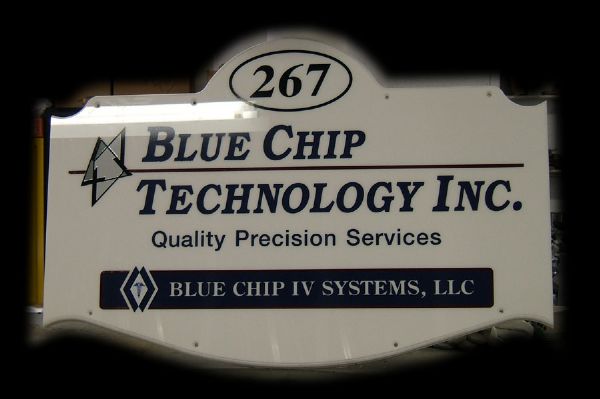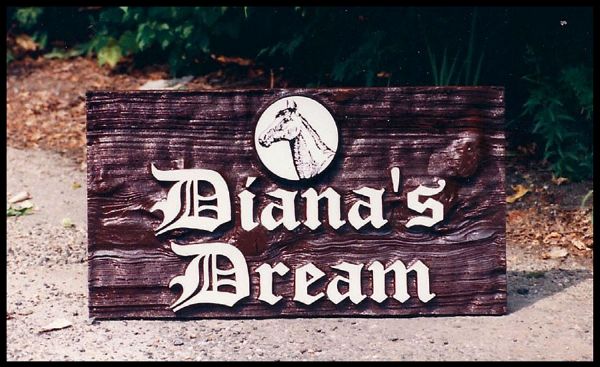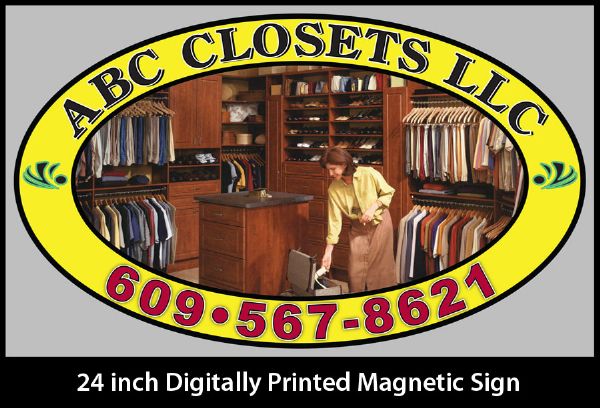 Interested In Working With Us?
We'll be happy to provide a free estimate for your project.