<h1 class="st-page-title">Custom Embroidery</h1>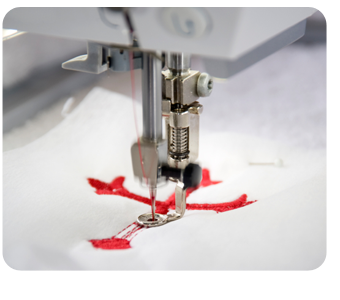 Custom Embroidery
Uniforms, patches, hats, bags, or shirts, sweat shirts and hoodies – if you need a logo or custom artwork embroidered ScreenTech can make it happen. Need a company logo embroidered on the pocket of a button-down shirt? Or on baseball caps for your next golf outing? ScreenTech can handle one item or hundreds.
Contact our sales team today by phone 856-809-9459, email, or via our online request a quote form to learn how ScreenTech can help keep you in stitches and we're not joking. We'll deliver on time, on budget, and hassle free.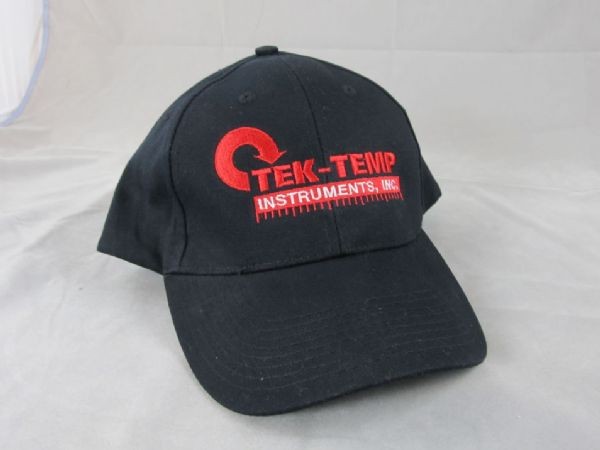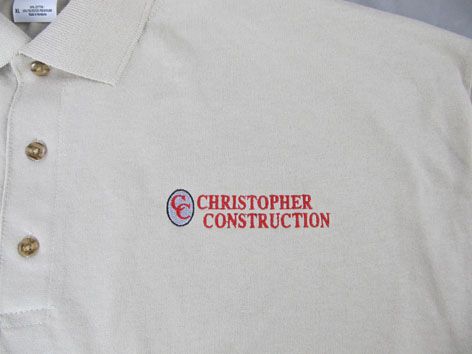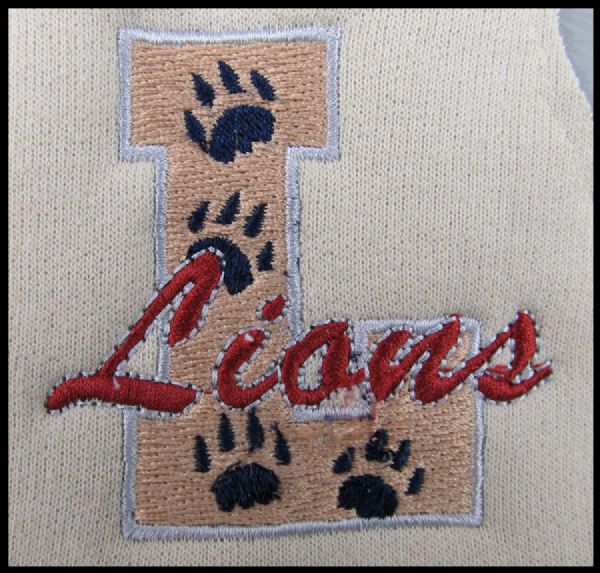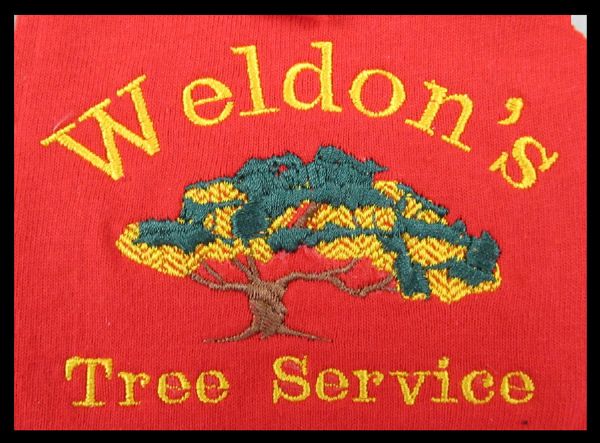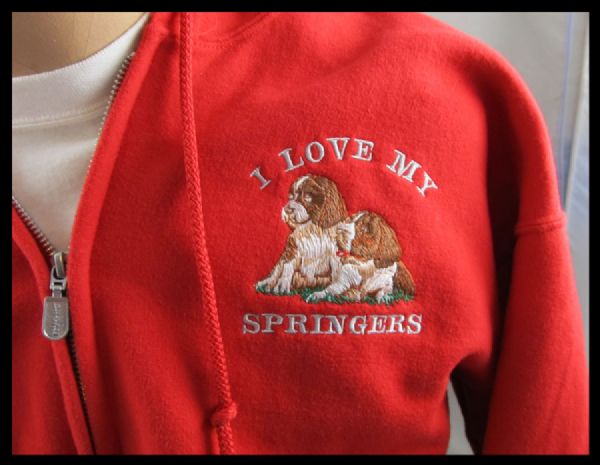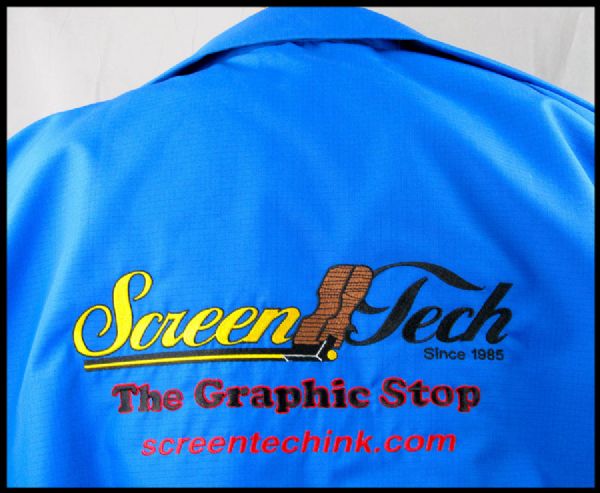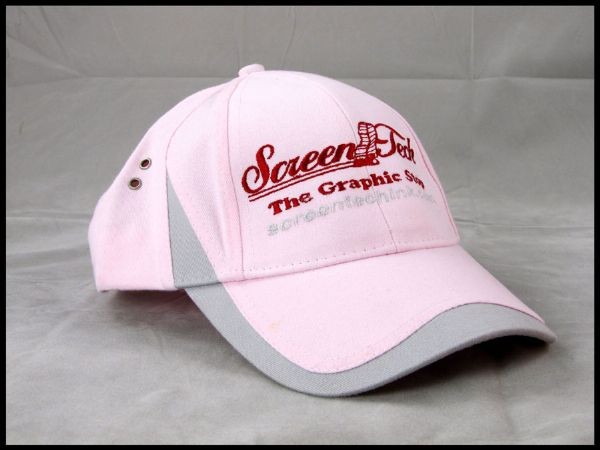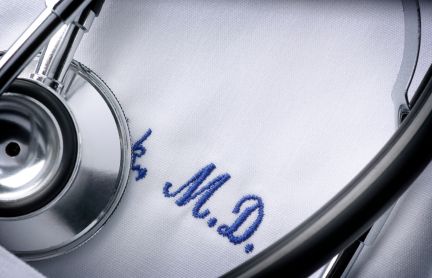 Interested In Working With Us?
We'll be happy to provide a free estimate for your project.