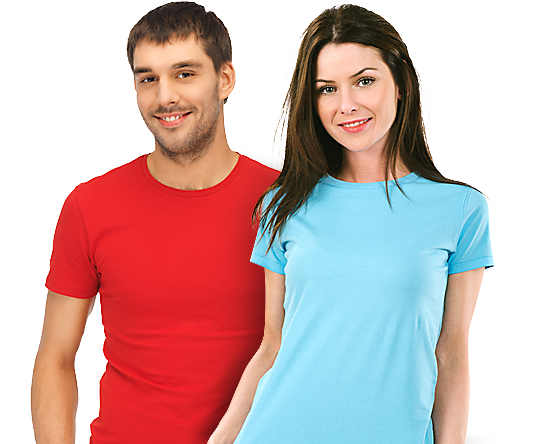 Screen printing: t-shirts, jackets, baseball caps, hats, bags, and all types of clothing.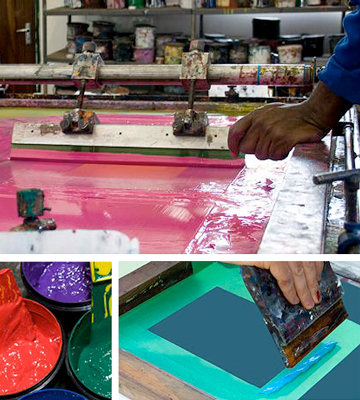 Screen printing: component, panel, circuit board, motherboard, case, external, internal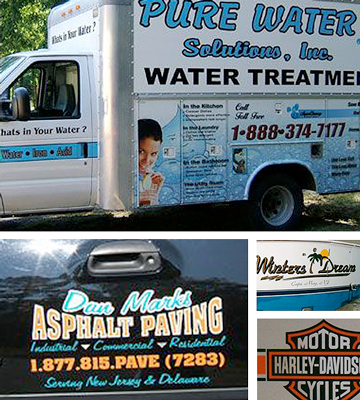 Screen printing: truck, car, fleet, vehicle, graphics, artwork, application, wraps, bus
<h2 class="home-title">Screen Printing & Embroidery Serving The Delaware Valley</h2>
Interested In Working With Us?
We'll be happy to provide a free estimate for your project.