<h1 class="st-page-title">Apparel / T-Shirts</h1>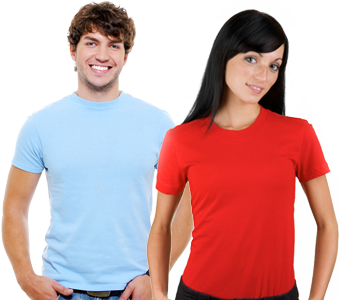 Screen Printed Apparel, Clothing, and more.
T-Shirts, Sweat shirts, hoodies, polos, and everything else can be screen printed by ScreenTech. Bags, baseball hats, jackets, and other types of accessories and special promotional items are standard fare for us too. Choose your type and brand of T-Shirt, the color, the manufacturer, and provide your artwork to us and we'll help you look your best.
Contact our sales team today by phone 856-809-9459, email, or via our online request a quoteform to learn how ScreenTech can help you look good in only a T-Shirt and jeans. We'll deliver on time, on budget, and hassle free.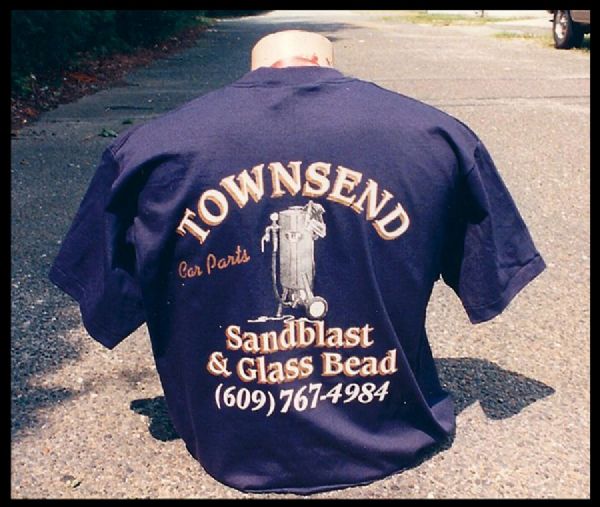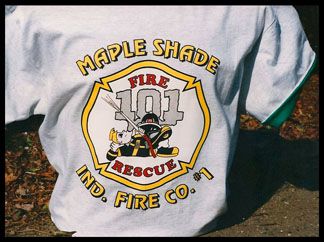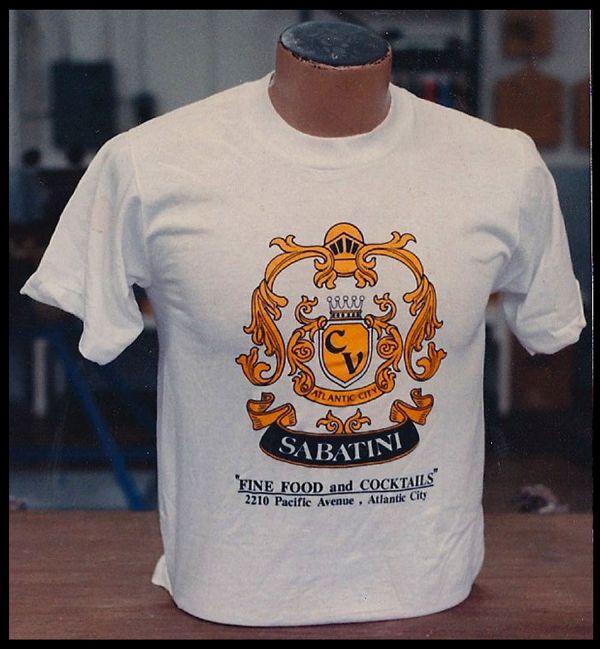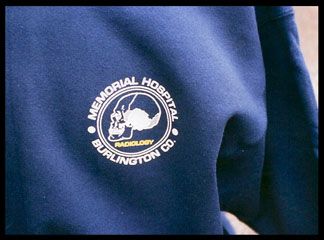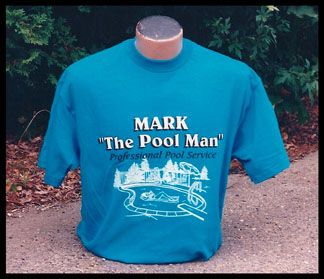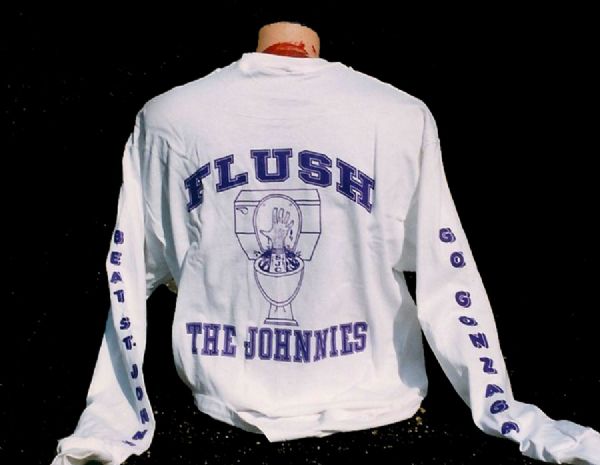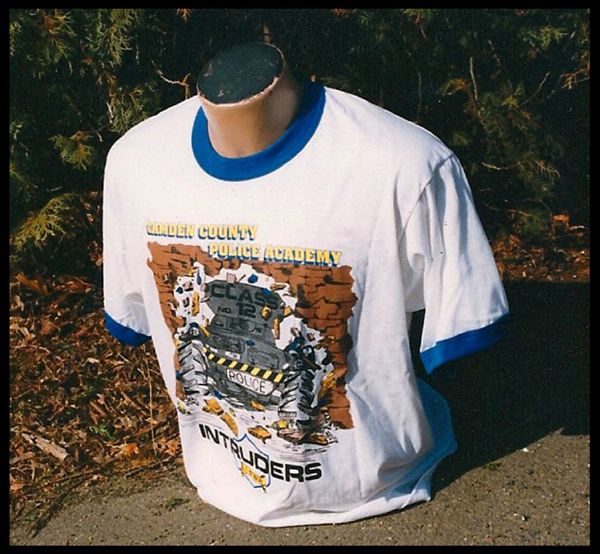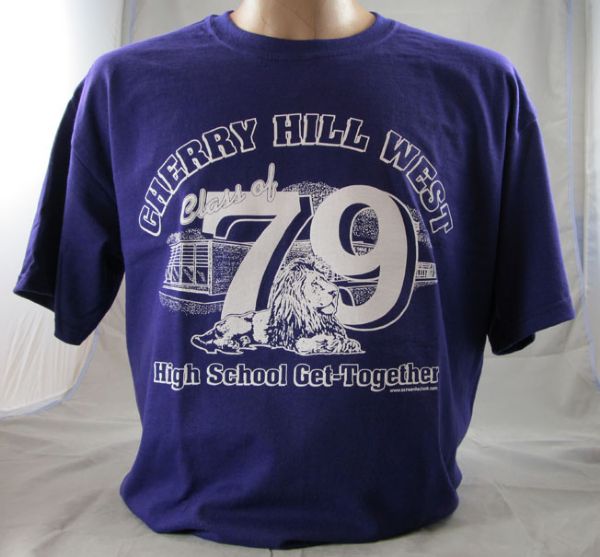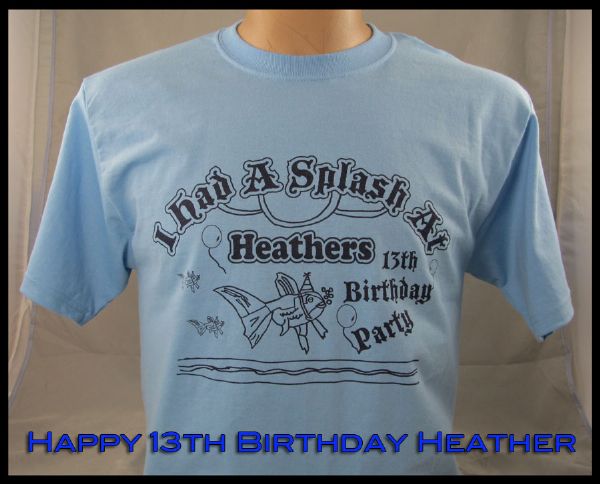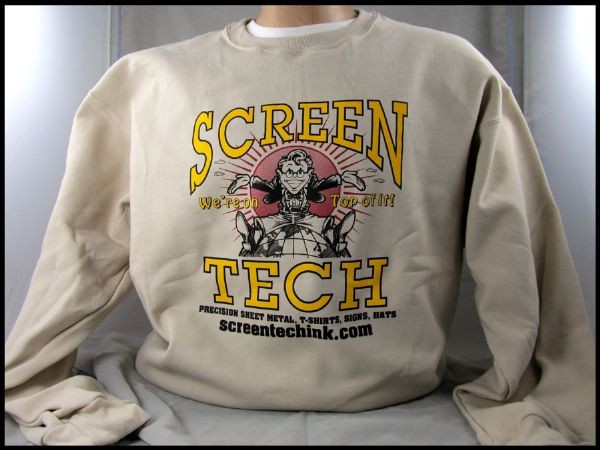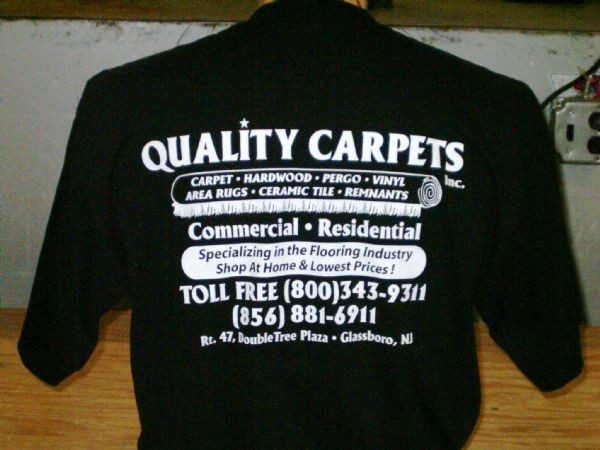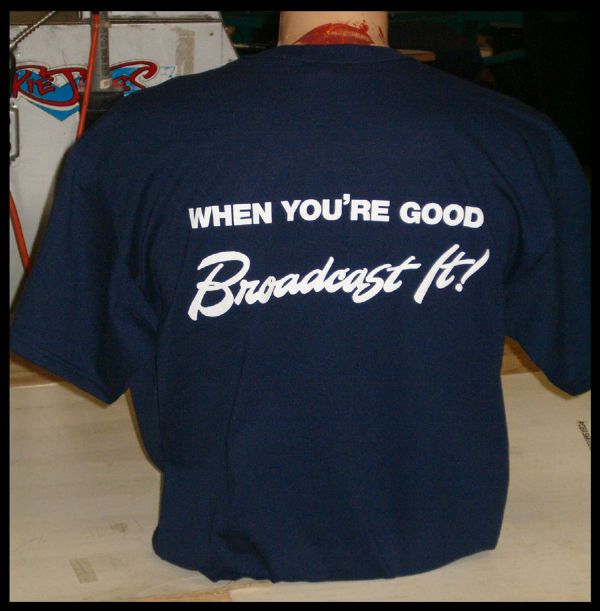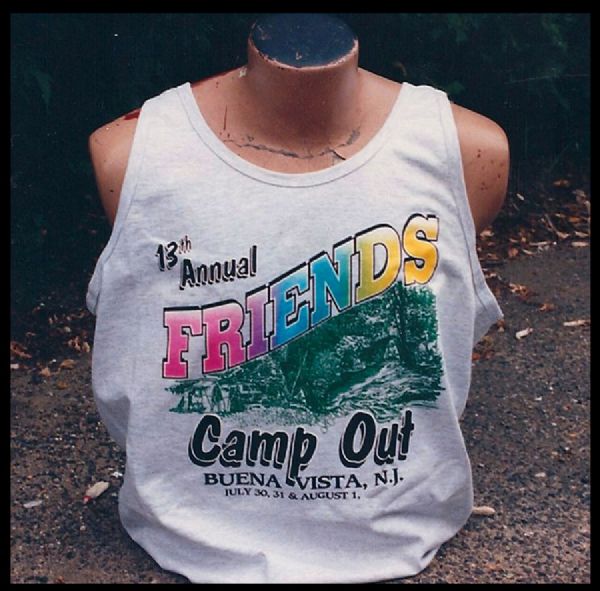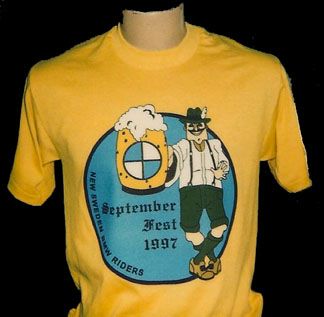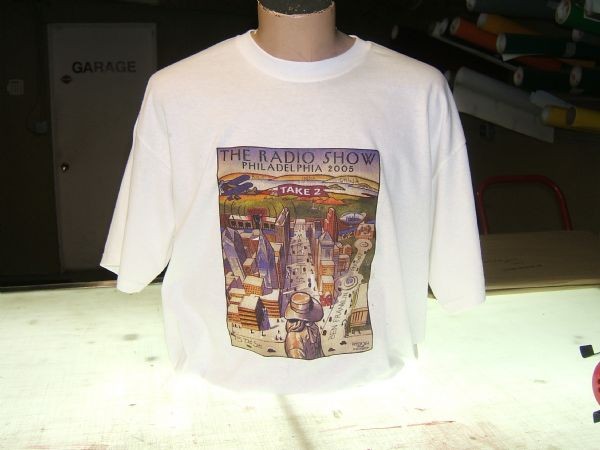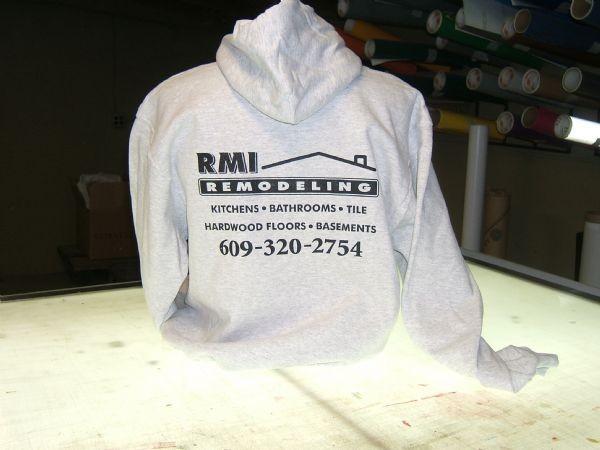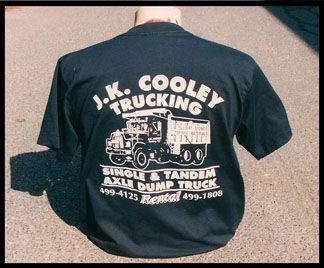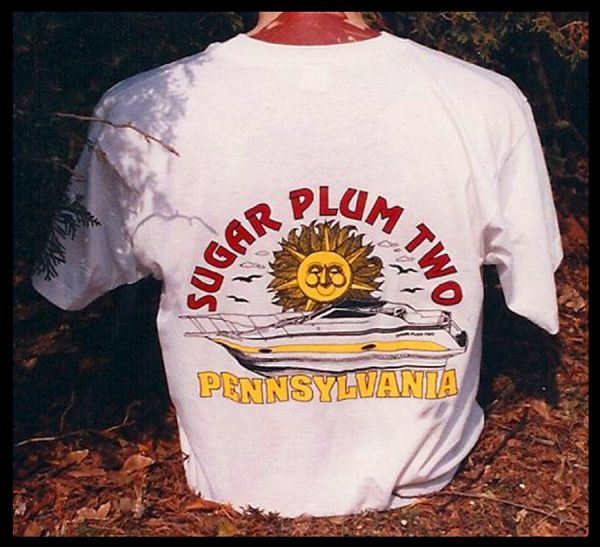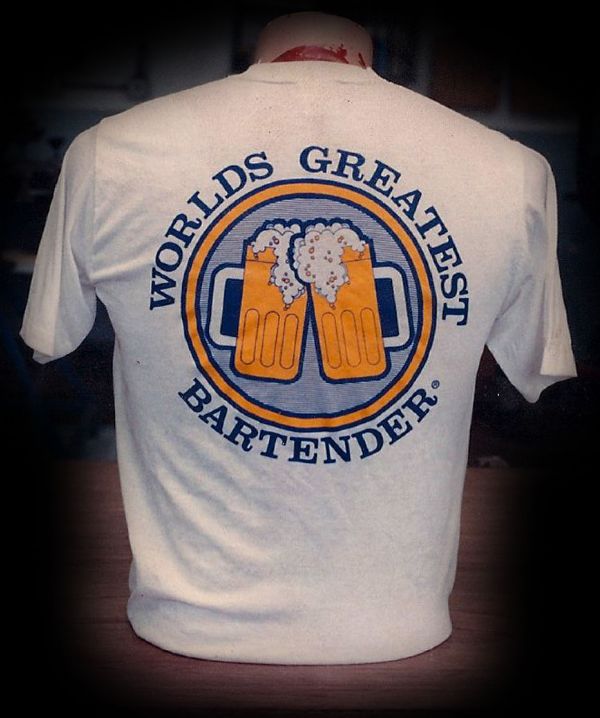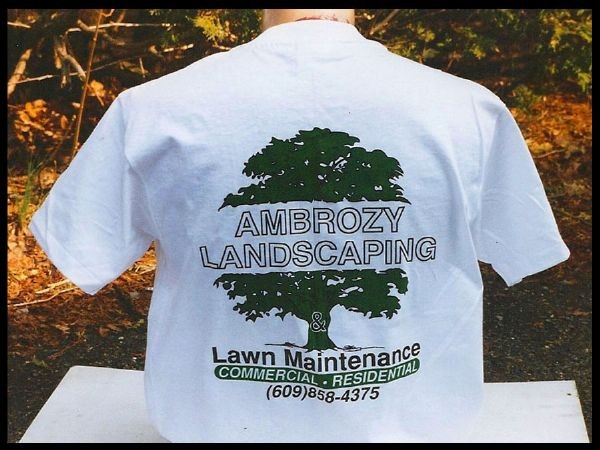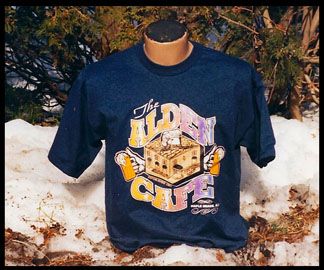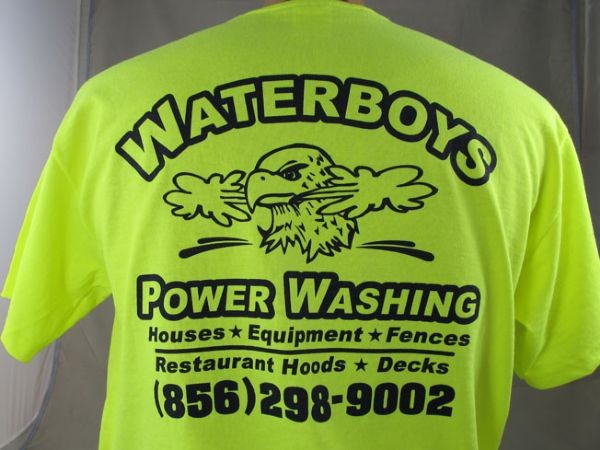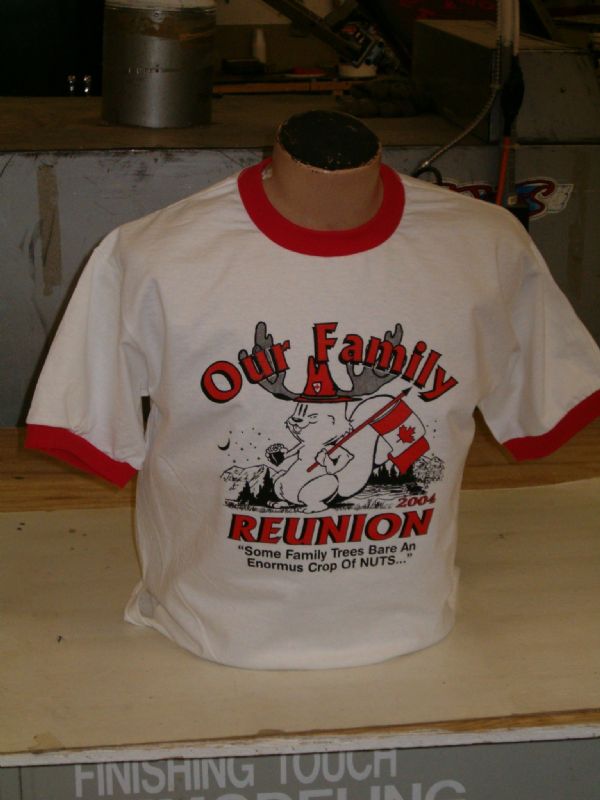 Interested In Working With Us?
We'll be happy to provide a free estimate for your project.