<h1 class="st-page-title">Component Part Screen Printing</h1>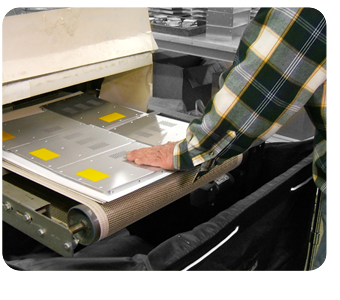 Screen Printed Component, and computer parts
Need your precision metal, injection mold or machine panels screened printed with logos or graphics ? Have a new equipment chassis that needs your company logo applied ? Or do you simply have some type of component you need screened printed – well then ScreenTech is your perfect partner. We offer complete custom screen printing and can accommodate almost any type of item, large and small.
Contact our sales team today by phone 856-809-9459, email, or via our online request a quote form to learn how ScreenTech can help your company solve its component printing problems one piece at a time. We'll deliver on time, on budget, and hassle free.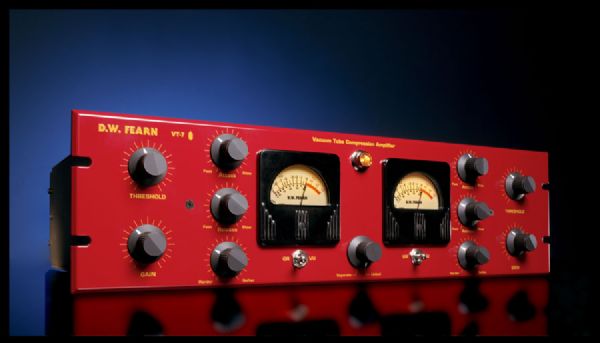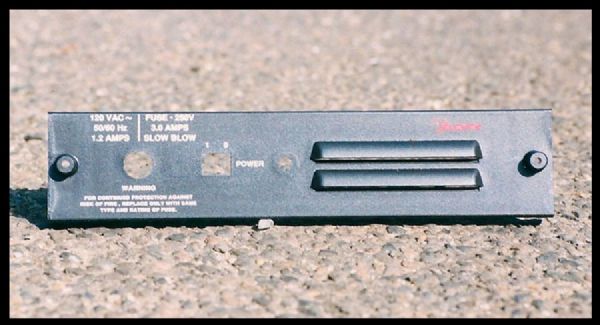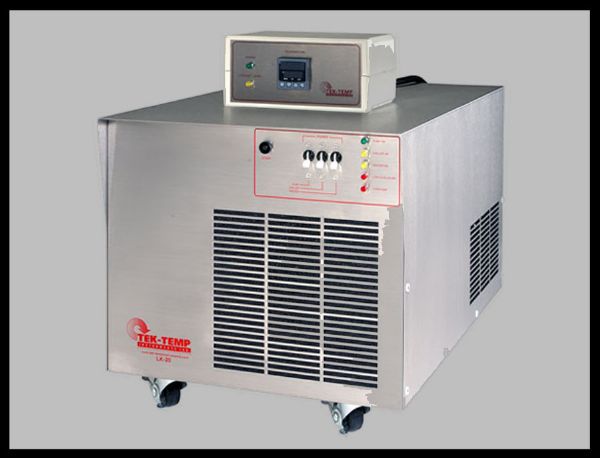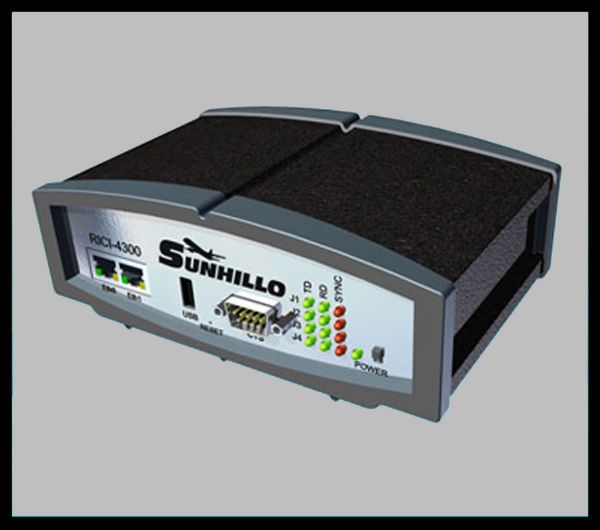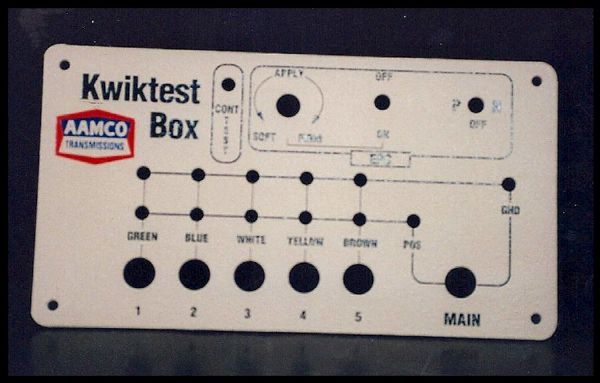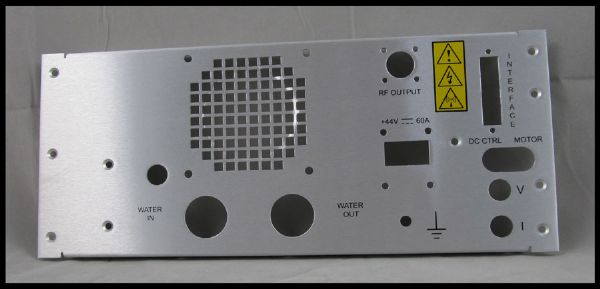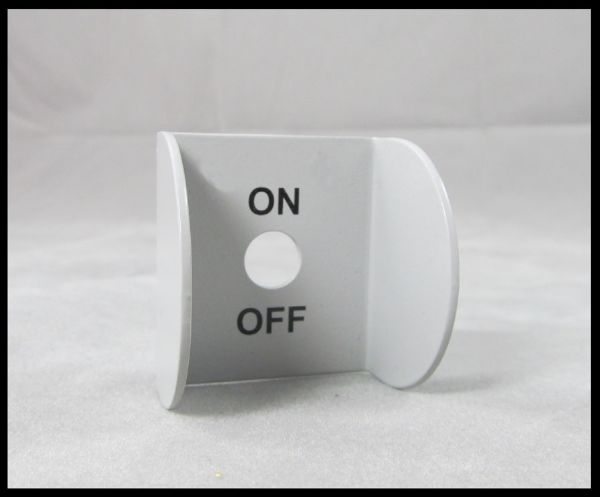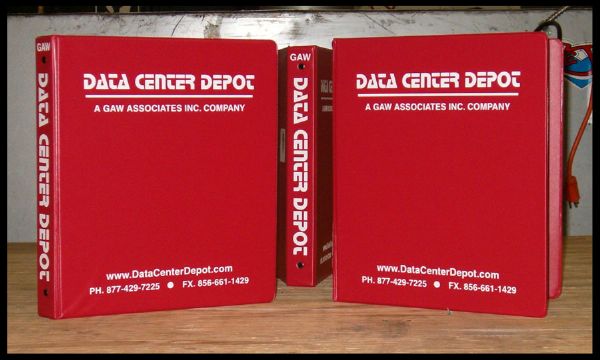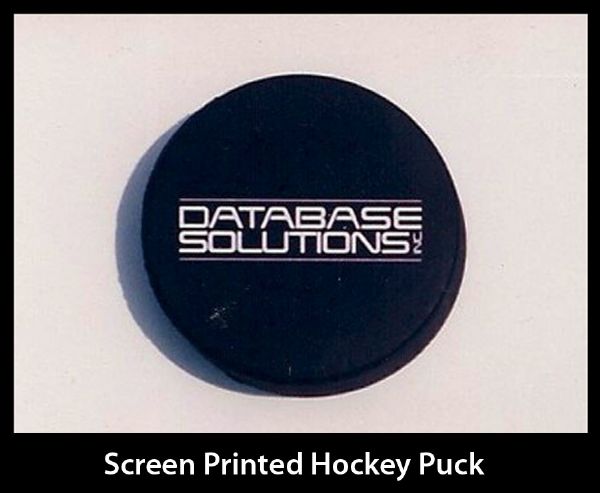 Interested In Working With Us?
We'll be happy to provide a free estimate for your project.